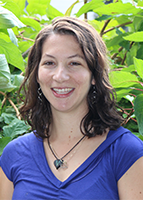 | Brattleboro Area Realty
Brattleboro Area Realty
163 High Street
Brattleboro, VT 05301
Email Phone: 802.257.1335 Toll Free: 800.452.0233 Fax: 802.257.1337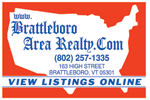 About Victoria
Victoria Woods has been selling Real Estate in the Windham county area since 2006 and is very happy to make her desk at Brattleboro Area Realty. She is excited to be part of a family run office with an exceptional local following.
Vicki lives is Guilford, VT with her husband where they tend to the family orchard and gardens. She was born and raised in Brattleboro and while she moved away for a few years, Windham county has always been home.
When not selling Real Estate Vicki can be found biking, hiking, skiing, playing tennis, scuba diving or sometimes even paragliding.
Let Vicki show you around her hometown and help make your Real Estate transaction as smooth as possible!