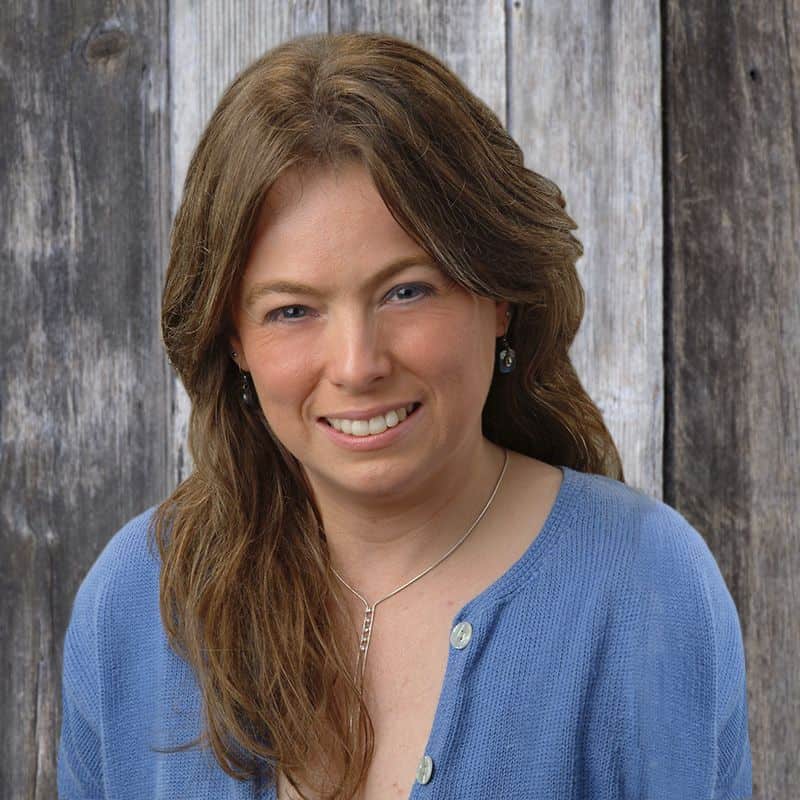 Office Manager
|
Vermont Broker & NH Associate Broker
Angela was born and raised in Brattleboro and currently resides in Hinsdale, NH with her husband Marc.

Angela has been with Brattleboro Area Realty for 29 years as Office Manager and she decided to get her real estate license in 2017.

She is a true problem solver, has a straight forward approach and strong attention to detail. Helping our agents, customers and clients throughout their transactions is one of the reasons why Angela says she enjoys this industry so much.

Ten years ago [...]
Angela was born and raised in Brattleboro and currently resides in Hinsdale, NH with her husband Marc.

Angela has been with Brattleboro Area Realty for 29 years as Office Manager and she decided to get her real estate license in 2017.

She is a true problem solver, has a straight forward approach and strong attention to detail. Helping our agents, customers and clients throughout their transactions is one of the reasons why Angela says she enjoys this industry so much.

Ten years ago Angela and her husband Marc started a management company which has expanded her knowledge in the commercial and multi-family market. Her knowledge of Essential Maintenance Practices and tenant laws has given her an advantage to assist with these properties coming on the market.

Angela was able to help a few of their tenants move from renting to owning their own homes. Real estate can be a worthy investment opportunity with research and a good plan anyone can be a real estate investor.

When Angela isn't managing the office she and her husband are off in the woods splitting firewood, hiking and hunting. They also are Certified Hunter Education Instructors for Vermont Fish and Wildlife and are members of Sportsmen Inc. in Guilford, Vermont.

Office Location
402 Canal St.
Brattleboro, VT 05301
Specifications
Languages:
Specialties:
Service Area: