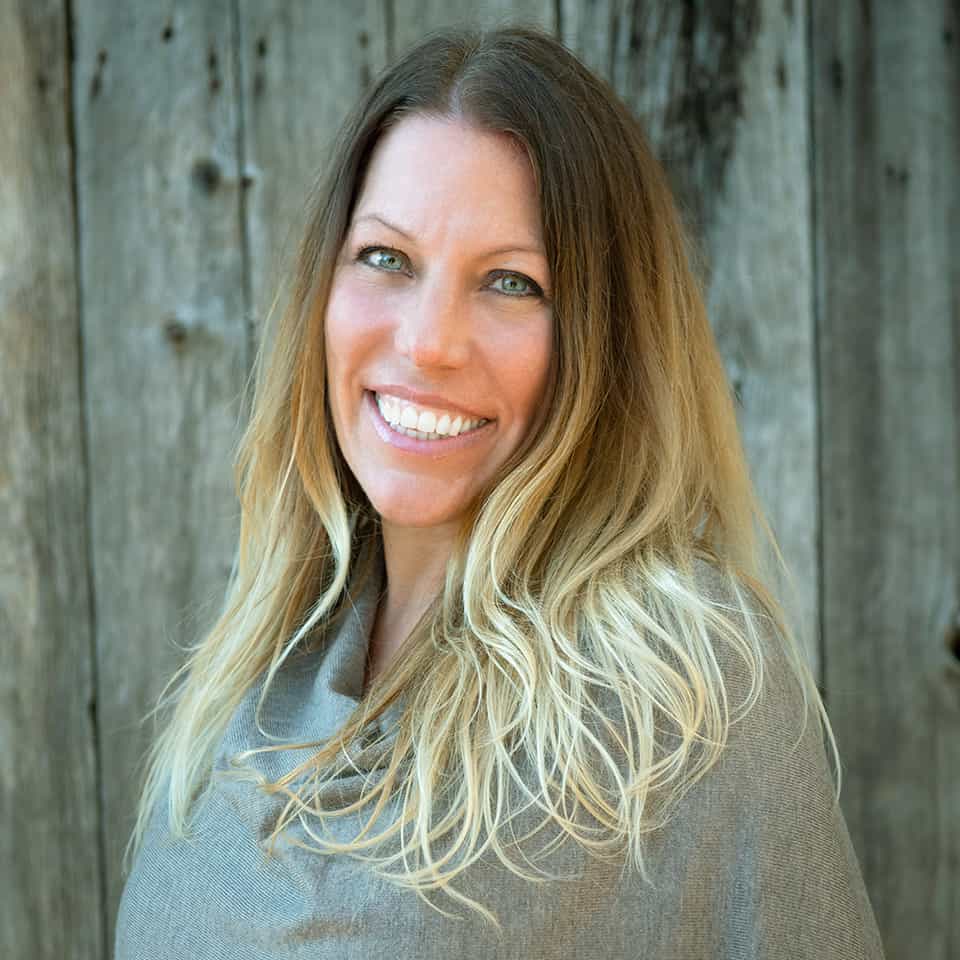 Tracy Marino has been a local Realtor in Southern Vermont since 2004. Her passion for real estate began when she sold her family's farm house all on her own, quickly realizing she had a knack with people she wanted to share her newfound gift with others and become a
[...]
Tracy Marino has been a local Realtor in Southern Vermont since 2004. Her passion for real estate began when she sold her family's farm house all on her own, quickly realizing she had a knack with people she wanted to share her newfound gift with others and become a Realtor.
Growing up in a small town in Vermont, attending a 3 room school house with a population of 800 people many of her childhood days were spent exploring nature and hiking through the Vermont woods, finding old cellar holes, unknown ponds and all kinds of treasures. Her passion for exploring the woods as a child continues today as she is always willing and excited to go for a good hike with potential buyers looking for land.
Tracy was born a city girl and during her college years she moved to N.Y. and enjoyed the faster paced life. After having children she decided to come back to Vermont and currently resides in West Brattleboro.
Tracy is known for her positive vibrant attitude, her happy disposition and everyone that has the opportunity to work with her agree's that she is a true pleasure. Her knowledge of the area, her willingness to show people around and educate them on the best schools, places to eat, swim, shop, ski, and enjoy Vermont's 4 seasons (5 if you are including mud season....LOL). Tracy will help you fall in love with all that Vermont has to offer. She's been welcoming new families to Vermont for the past 15 years and would love to help you. If you are looking for your "dream home", a vacation property, a hunting cabin, land to build a home on or interested in selling your property Tracy would be happy to assist you in all your real estate needs. to be one step closer to meeting your goals.
Office Location
163 High Street
Brattleboro, VT 05301
Specifications
Languages:
Specialties:
Service Area: