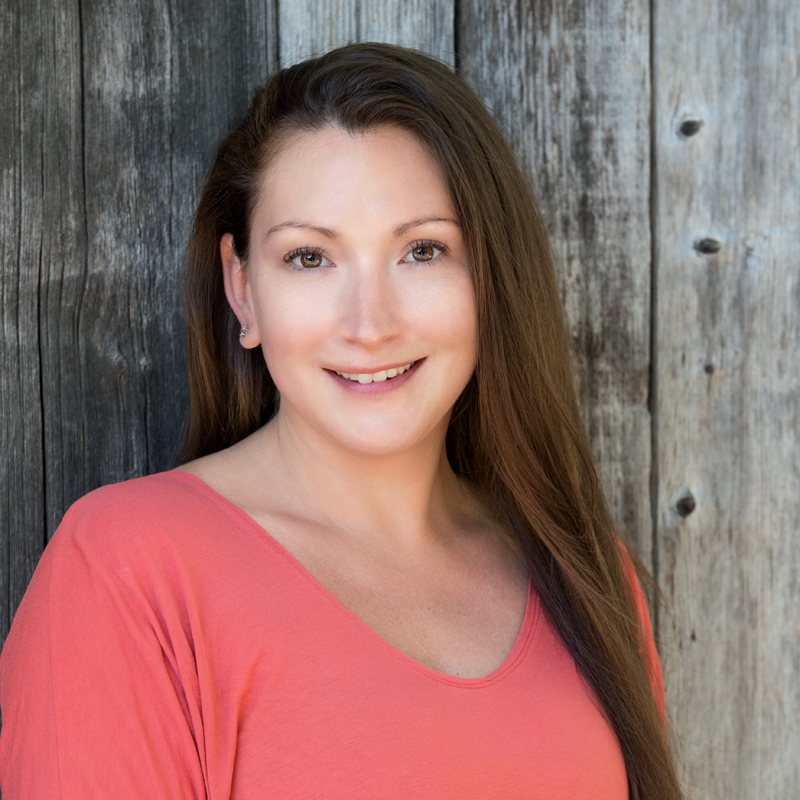 Vermont & New Hampshire Realtor
Stephanie Wilde, a native of Brattleboro, VT has had more than 10 years of experience in the legal field with an emphasis on real estate. She spent her legal career here in Brattleboro working closely with local banks, law and real estate firms. Her prime focus has been performing deed and property research in town clerk's offices all over Southern [...]
Stephanie Wilde, a native of Brattleboro, VT has had more than 10 years of experience in the legal field with an emphasis on real estate. She spent her legal career here in Brattleboro working closely with local banks, law and real estate firms. Her prime focus has been performing deed and property research in town clerk's offices all over Southern Vermont.
With her wealth of knowledge, Stephanie is ready and able to assist you with your real estate needs, including issues pertaining to deed descriptions, zoning and property usage.
Stephanie is enthusiastic about many aspects of real estate and brings her diligence and attention to detail to each transaction.
Stephanie resides in Guilford, Vermont and enjoys kayaking and boating, traveling and spending time outdoors with her dogs.
Office Location
402 Canal St.
Brattleboro, VT 05301
Specifications
Languages:
Specialties:
Service Area: