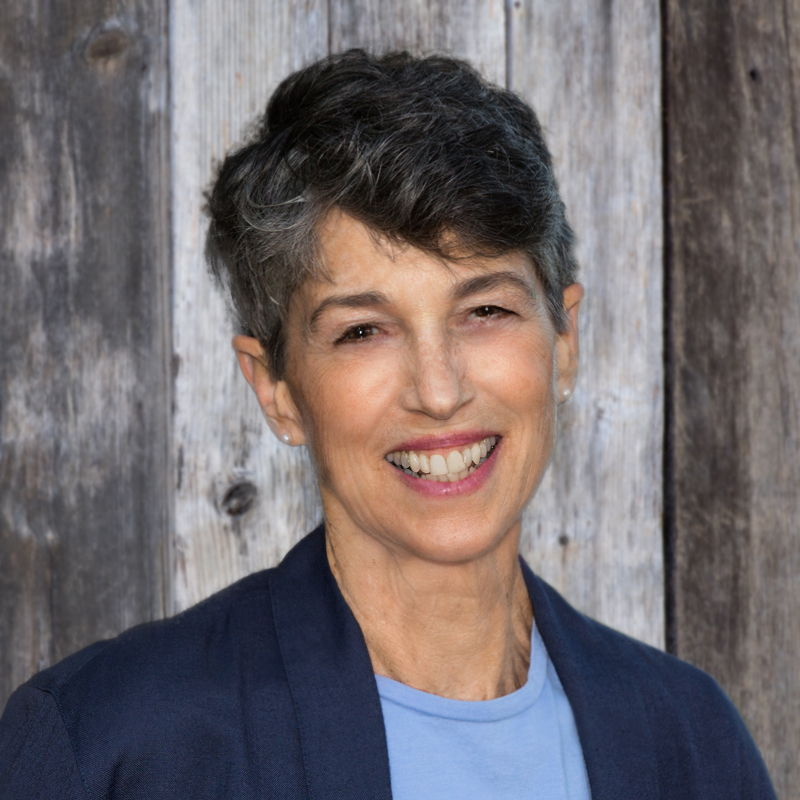 Vermont and Maine Realtor

Why would you choose Marcia for your Realtor?
Is it because you want a BROKER with over 30 years of EXPERIENCE who's licensed in 
Maine and Vermont? Or maybe because she has attained NATIONAL RECOGNITION 
on multiple episodes of HGTV- My House is Worth What? She also has the designation of 
Eco-Broker, recognized for ENVIRONMENTALLY friendly products and GREEN BUILDING 
technologies. Or maybe you know her through her ATHLETIC abilities as a member of USTA 
tennis teams and realize that [...]

Why would you choose Marcia for your Realtor?
Is it because you want a BROKER with over 30 years of EXPERIENCE who's licensed in 
Maine and Vermont? Or maybe because she has attained NATIONAL RECOGNITION 
on multiple episodes of HGTV- My House is Worth What? She also has the designation of 
Eco-Broker, recognized for ENVIRONMENTALLY friendly products and GREEN BUILDING 
technologies. Or maybe you know her through her ATHLETIC abilities as a member of USTA 
tennis teams and realize that she works as hard as she plays and is a FAIR, COMMITTED 
and LOYAL community member on and off the court. Possibly you would choose her because 
you like the fact that she grew up in Bucks County, Penna., was a former EDUCATOR at the 
college level and also was DEAN of STUDENTS at a New England Preparatory School.
Maybe you see a Broker who is well educated - B.S., Temple University, M.S., 
Smith College, M.A. Antioch University. Or perhaps you identify with her and her 
LOVE OF ANIMALS, both domestic and wild. And surely you'd enjoy her SENSE of HUMOR, along 
with her CREATIVITY and her PROBLEM SOLVING skills.
Please know that Marcia serves WINDHAM COUNTY, VT
                               CUMBERLAND COUNTY, ME
 
Whatever the reasons, you will be pleased with your choice of Marcia as your broker for 
buying or selling property.  

You can reach her directly at 207-415-3311.
Office Location
402 Canal St.
Brattleboro, VT 05301
Specifications
Languages:
Specialties:
Service Area: